By SAM YEE
During my tenure as head DJ of the Lisgar Morning Music, I've received thousands of song requests. From edgy memes to fresh trap remixes, the long list of requests never seemed to run short of high-quality listening material. This is a list of the best requests I've ever gotten. Some were so good that I refused to play them; it would've been an injustice to have some of these songs butchered by our 175-year-old PA system. So without further ado, I present Lisgar Morning Music's Top 10 Song Requests of the 2017-2018 school year.
#10: "Never Gonna Give You Up" by Rick Astley
Despite winning the award for most frequently requested song of the year AND for most relevant meme for the 10th year in a row, it's lucky to just barely make a spot on this top 10 list. So what's better than getting RickRolled in the morning? I suppose you'll have to keep reading to find out…
Consensus: This one's never gonna let you down.
#9: "All Star" by Smash Mouth
There's really no better song to get stuck in your head than one you can only remember the first two verses of. Fun fact: this banger starred in the soundtrack of the Academy award- winning film, Shrek. Shrek won an Oscar for best animated feature, and the directors even dedicated the entirety of the film's success to the inclusion of this hit song by Smash Mouth.
Consensus: Shrek is love, Shrek is life.
#8: "Tunak Tunak Tun" by Daler Mehndi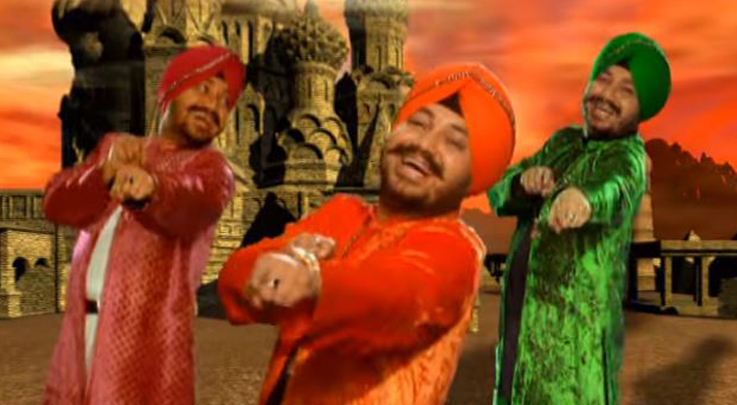 This masterpiece rose to fame for having a music video with the most cutting-edge CGI technology of all time. Featuring four Dalers each with their own distinct dance moves and look, no music video in the entire history of international music contains as much talent as Tunak.
Consensus: A Tun of fun.
#7: "We Are Number One" by Robbie Rotten from LazyTown
Sorry Robbie, even though your mini- saxophone riff is nothing short of true musical talent, the best I could do for you and your dream team was a number 7. Maybe "We Are Number Seven" can be your new track for the upcoming LazyTown revival?
Consensus: #1 in my heart, but only #7 on this list.
#6: "Famous" by Mason Ramsey

This hit single from everyone's favourite pre-pubescent country yodeller truly highlights the indispensability of one of the most innovative technologies of our time: Auto-Tune. While Ramsey's raw cover of Hank William's "Lovesick Blues" wowed audiences worldwide, "Famous" proves that with just a little bit of tech, a great singing voice can become a god-like singing voice.
Consensus: Must be played on loop in all Walmarts worldwide.
#5: Mii Channel Trap Remix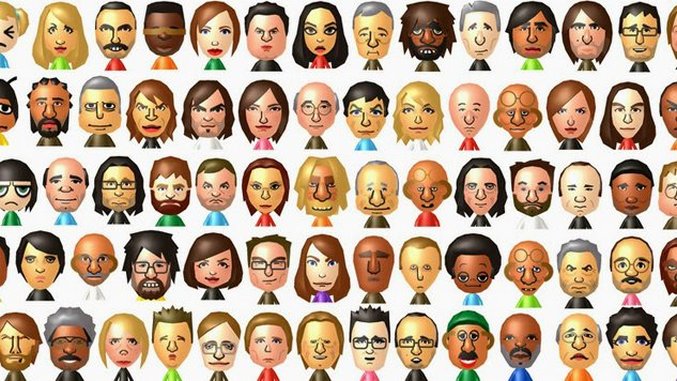 Let's be real, Nintendo owes all of its success to the Mii Channel song becoming an internationally-acclaimed meme. The trap remix is a fresh, new take on a classic that puts all video game soundtracks to shame.
Consensus: The dankest Wiimix of all time.
#4: Gosudárstvennyy gimn Rossíyskoy Federátsii, aka The Russian National Anthem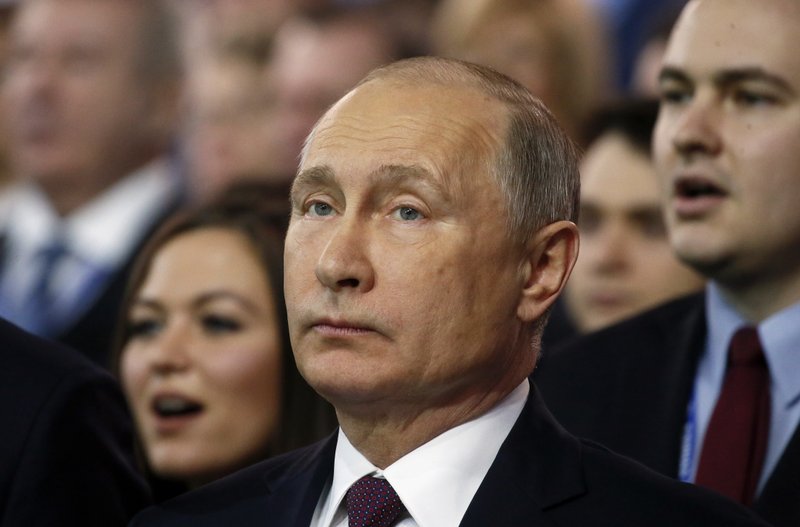 Only a semi-presidential constitutional republic aficionado would request this, and that's all I'm going to say before the Kremlin finds out where I live.
Consensus: At least the PA system hasn't been hacked. Yet.
#3: "Man's Not Hot" by Big Shaq
Quick maths! Two plus two is four, minus one is three, and you get this song's number on the list. I applaud the artist for his thoughtfully crafted lyrics in this one; it's incredible how perfectly he imitates the range of sounds made by our PA system at odd times in the morning. No one says it better than Big Shaq himself: "the [PA system] goes skrrrahh, pap, pap, ka-ka- ka, Skidiki-pap-pap, and a pu-pu-pudrrrr-boom, Skya, du-du-ku-ku-dun-dun, Poom, poom!"
Consensus: No ketchup, just raw sauce.
#2: "It's Everyday Bro" by Jake Paul
Jake Paul earned the title of "most influential man of our generation" for this hit-song featuring everyone's favourite Internet squad, Team 10. Their music video achieved five million views on YouTube in 6 months — a feat never done before, adding Paul to the official list of "most talented young musicians in the world", which includes other A-listers such as Jacob Sartorius and Rebecca Black.
Consensus: Needs to be played everyday, bro.
#1: "Club Banger 3000" by Pink Guy
While it may not be the most familiar song on the list, allow me to explain why it's the best. "Club Banger 3000" couldn't be more aptly named. Pink Guy manages to produce a work of art by repeating one single word 3000 times: "hey". People of all ages must listen to this song to fully comprehend the exhilarating, life- changing experience that transpires upon having it grace your ears. Trust me. Do it. Full volume. With earphones.
Consensus: Can I get a "play" x3000?